Welcome to our church community!
Here at New Spirit we know ministry comes in many shapes and forms – by the hands of all members. Whether it's teaching our youngest disciples, organizing anti-racism education or initiatives, helping care for our beautiful building, or praying and singing as a worship leader… There's several ways we build community and care here. Some of these include:
Missions Ministry helps us live fully into our vision of being a people who work for radical inclusivity, and racial and gender equity.
Children Youth and Families provides a ministry of SunShine school September – May, all ages events, and youth event programming.
Deacons provide a ministry of worship leadership, member outreach, organizing church coffee hour and events.
Trustees provide a ministry of stewardship, care, and maintenance for our building and grounds.
Moderator: provides a ministry of stewardship, leadership with our Board of Representatives, and the Pastor for the community and life of the Church.
Secretary records the important notes and events of our meetings and ministries.
Treasurer organizes the financial business of our church and gathers our offerings each week.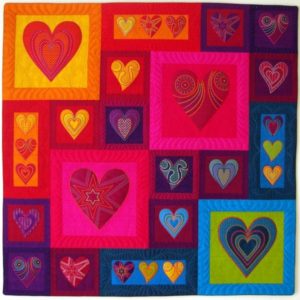 All these ministries are elected on a yearly basis, and meet together once a month as the Ministry Repsentatives meeting every other month, on the third Tuesday, from 6:00 – 8:00 pm. These meetings are open to everyone!
If you are interested in a Wedding, Baptism, or Funeral please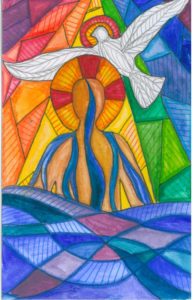 be in touch with Pastor Sonny. You do not need to be a member to inquire about holding any one of these in our space, or with the services of our ministries.