Hello! I am Pastor Sonny, and I am so excited to welcome you to our church. I began working at New Spirit UCC in April of 2018. I am a transplant from California and love that Minnesota is my new home. I have served as a hospital and prison chaplain, as a bridge for LGBTQ+ communities and churches, and in local parishes as a worship leader. I am an openly Queer and Transgender minister in the United Church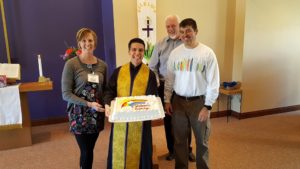 of Christ, and love to talk to anyone on their journey of self discovery and knowledge that God loves us as our full authentic selves. Beyond New Spirit I am a passionate volunteer, artist, country two-stepper, and disciple of social justice movements. I would love to meet YOU and hear more about how this community can be a loving, inspiring, and welcoming church for your faith and passions.
Here at New Spirit we know ministry comes in many shapes and forms – by the hands of all members. Whether it's teaching our youngest disciples, organizing anti-racism education or initiatives, helping care for our beautiful building, or praying and singing as a worship leader… There's several ways we build community and care here. Some of these include:
Missions, Growth, and Fellowship: provides a ministry of social justice education and events, church growth & new members, fellowship opportunities such as small dinner groups outside of the church.
Christian Education: provides a ministry of Sunday school September – May, all ages events, and youth event programming.
Deacons: provide a ministry of worship leadership, member outreach, organizing church coffee hour and events.
Trustees: provide a ministry of stewardship, care, and maintenance for our building and grounds.
Moderator: provides a ministry of stewardship, leadership with our Board of Representatives, and the Pastor for the community and life of the Church.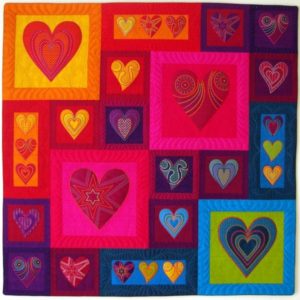 All these ministries are elected on a yearly basis, and meet together once a month as the Board of Representatives.  But! Even if you do not sit on a ministry board you are welcome to engage in the work of the group. Please let us know if any of these ministries call to you.   
If you are interested in a Wedding, Baptism, or Funeral please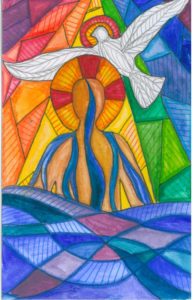 be in touch with Pastor Sonny. You do not need to be a member to inquire about holding any one of these in our space, or with the services of our ministries.